African Mission
The ministries of Pastor Folu Adeboye.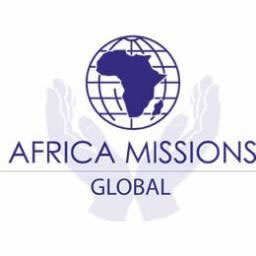 When you talk about a woman whose love for her God is so undefinable, then
Pastor Mrs Folu Adeboye
should be the picture that your mind captures.
Pastor Folu Adeboye
aside from being the wife of the General Overseer, is a woman God had invested so much treasure in.
The
African Mission
was established in 1996 out of the magnanimous and love that
Pastor Mrs Folu Adeboye
has for the missionaries sent on mission work to spread the good news of Christ. The initiate goes beyond spreading the good news of Christ it also showcases the love of Christ for the saved and the unsaved, catering for the spiritual and physical needs of the people in every part of Africa, also create and develop sustainable programs that helps to improve the quality of life not just for the missionaries but as well as the communities that they found themselves.
This initiative also sees to the comfortability of each missionary and their families, making sure that everything they need to carry out are provided for. All these are many more are done and coordinated by
Pastor Mrs. Folu Adeboye
.
The core of this initiative is to make sure that the good news of the God is spread across the globe just as Jesus as commanded.
The gallery was not found!
Keep In Touch
Follow Pastor Foluke Adenike Adeboye on all Social Media platform to get the latest update.