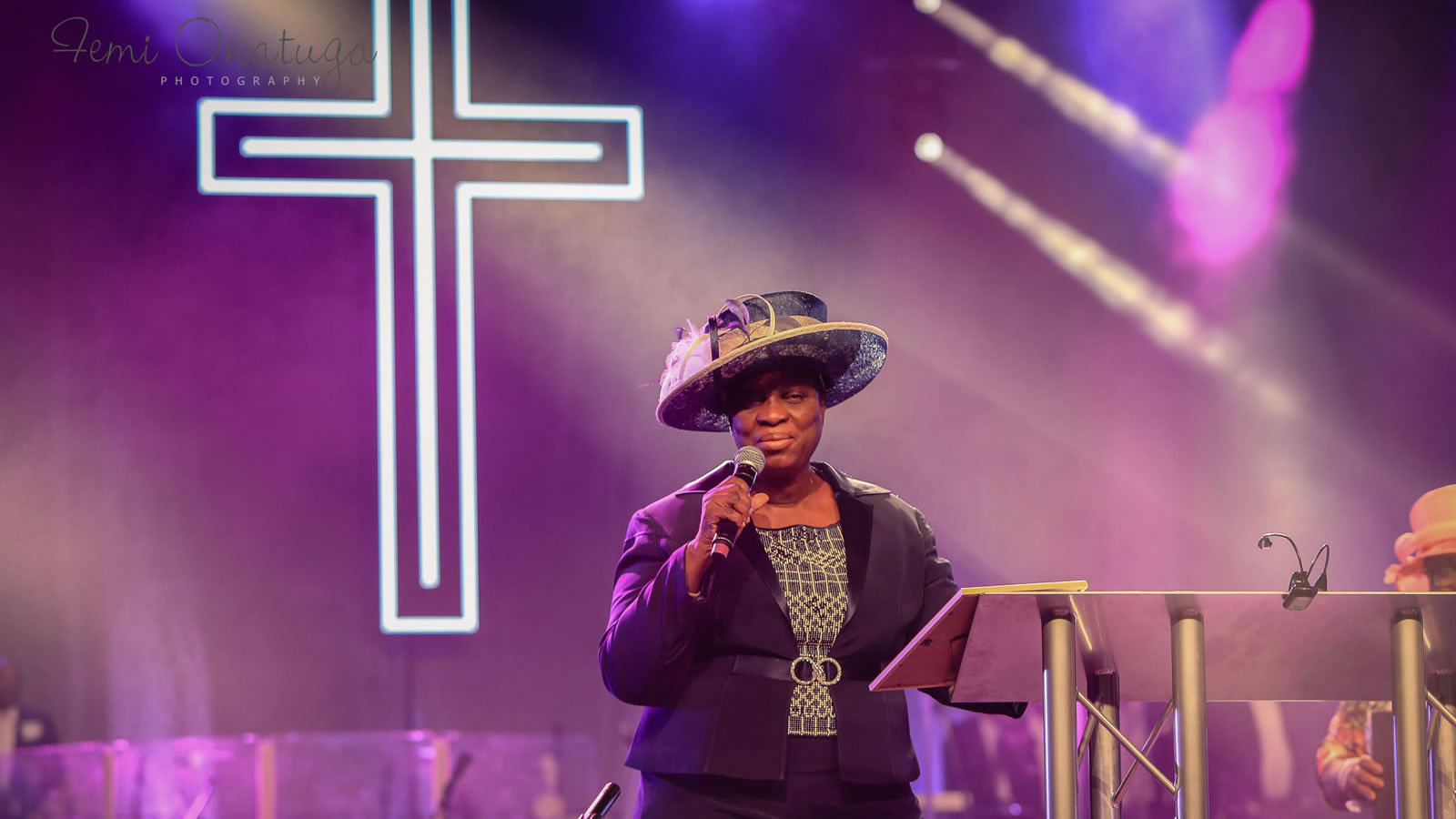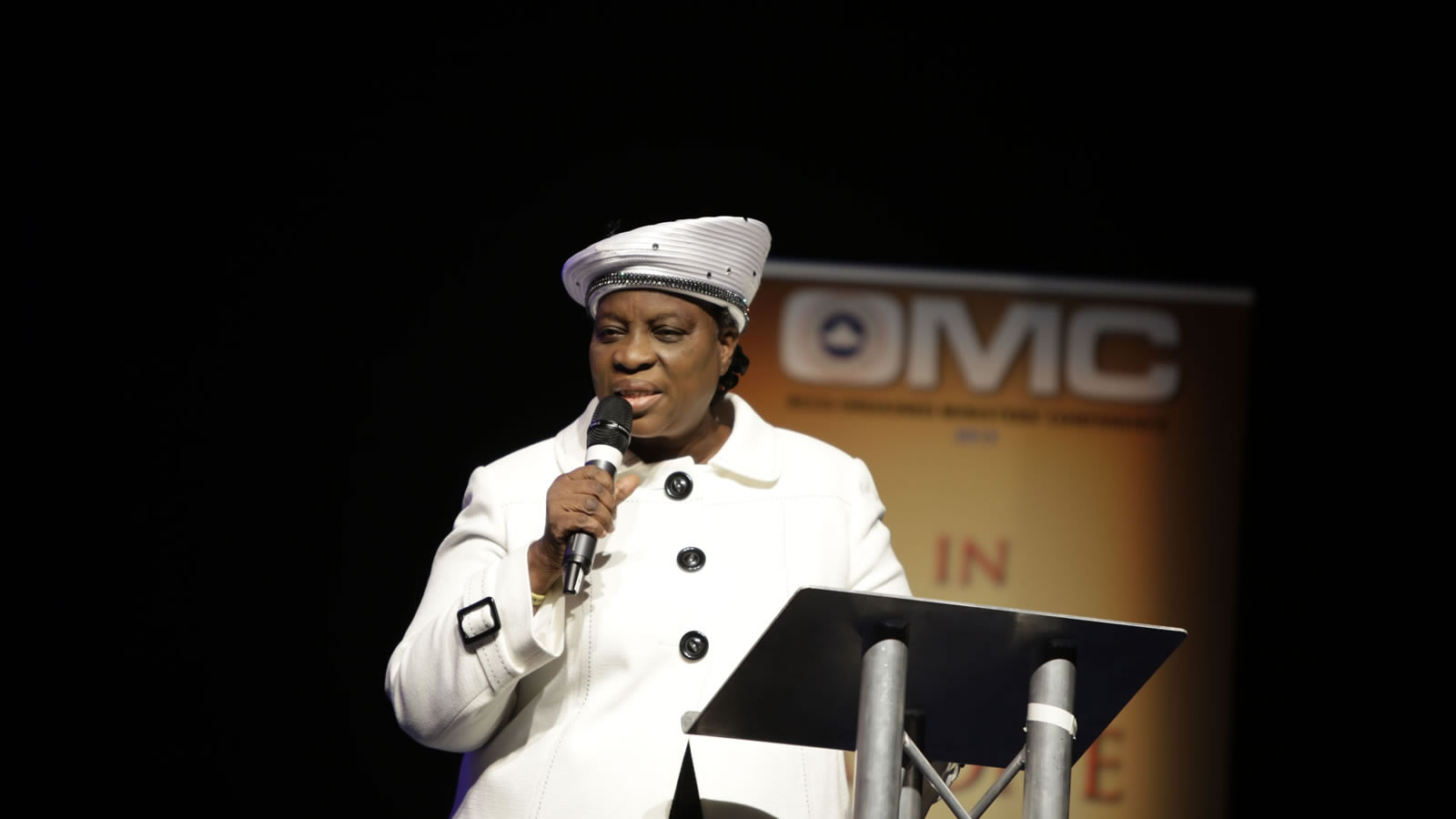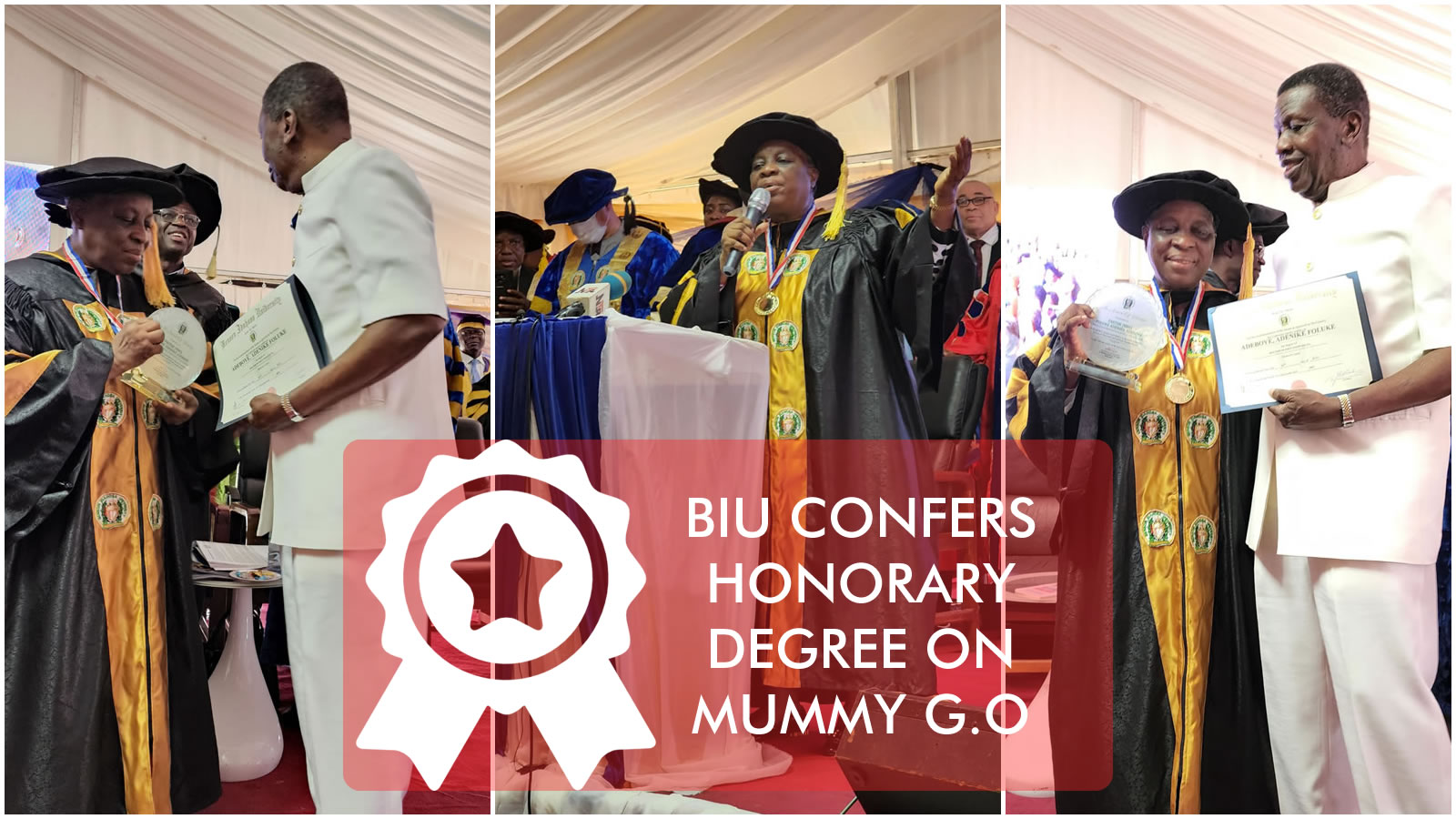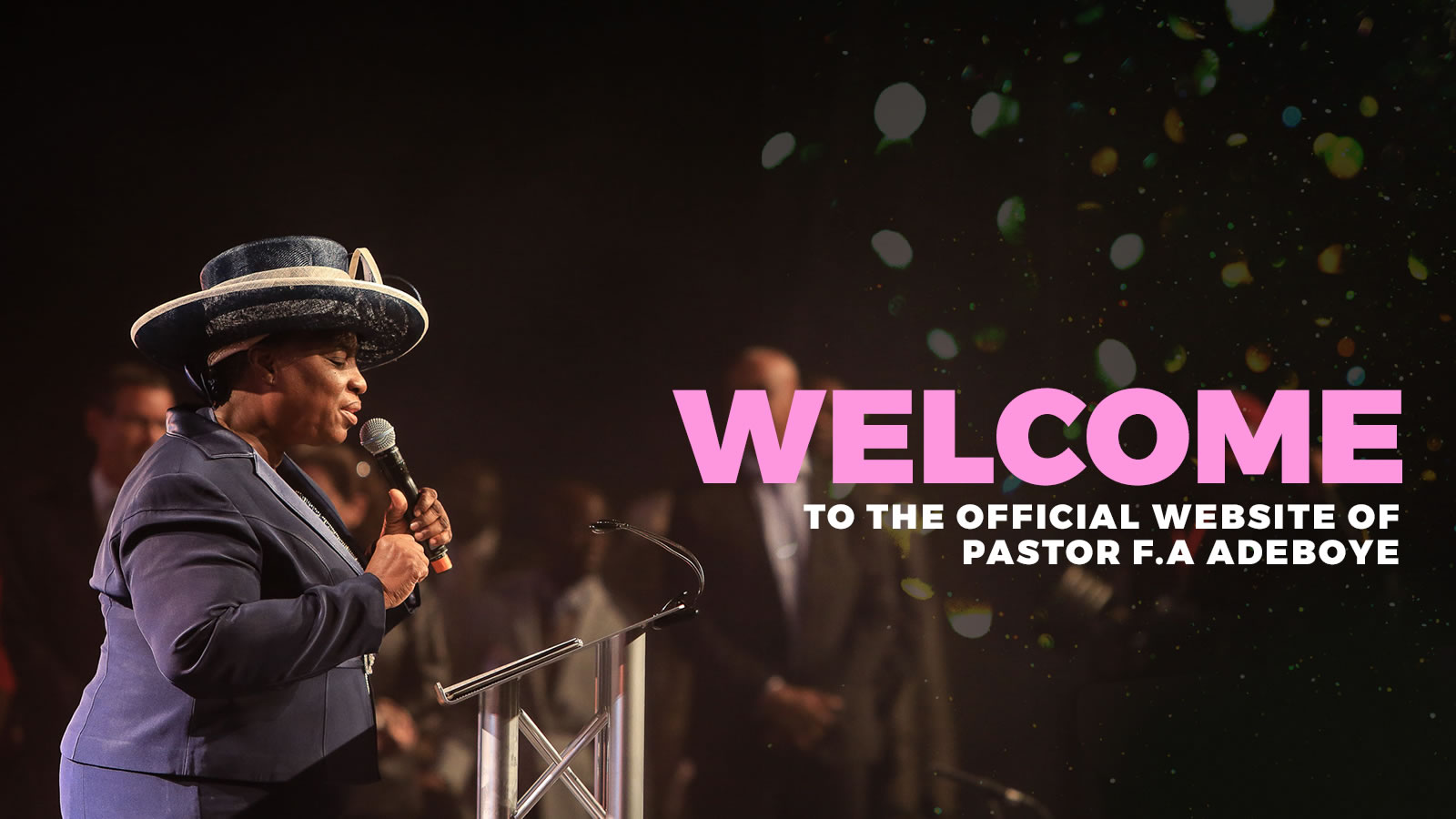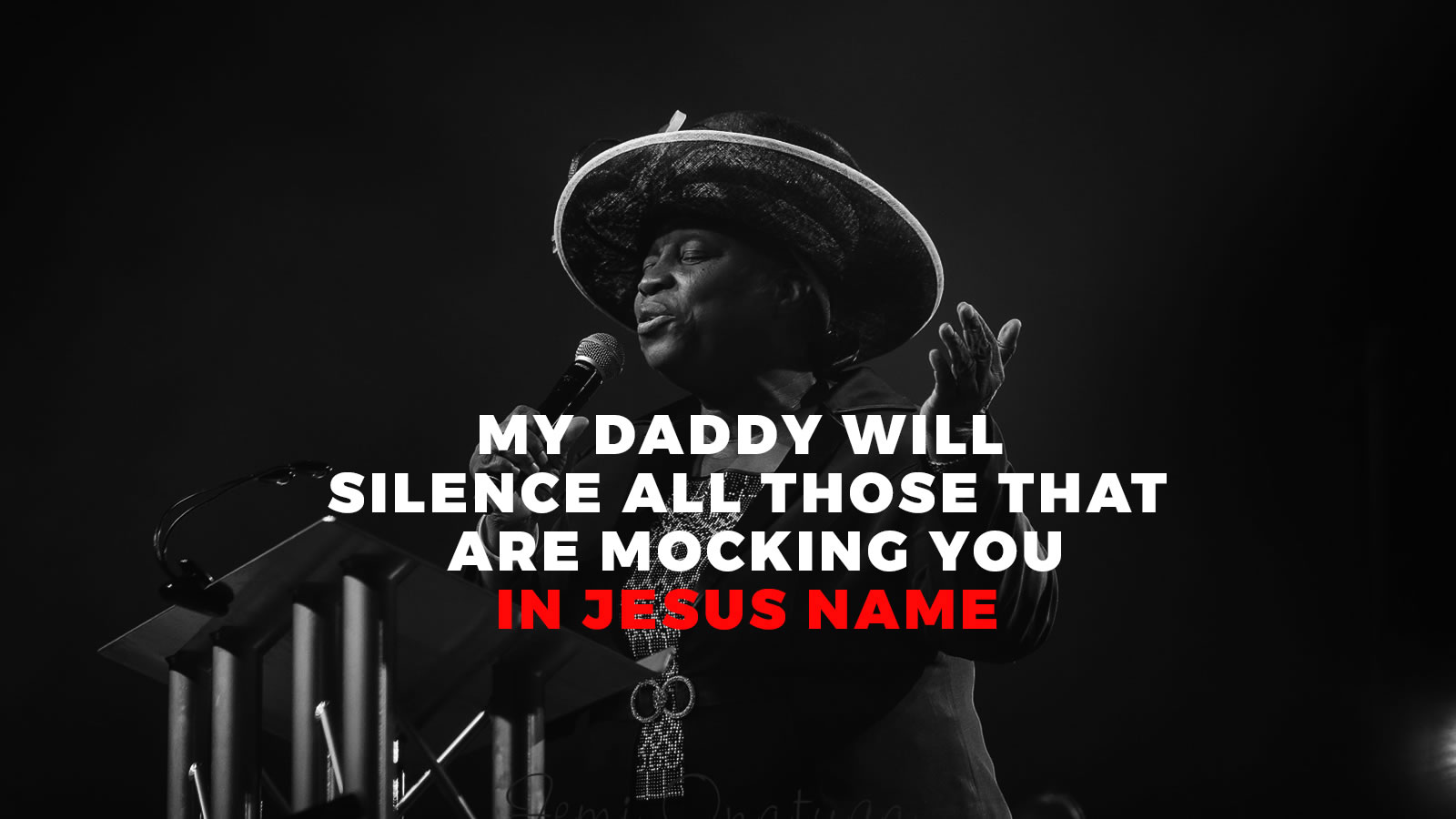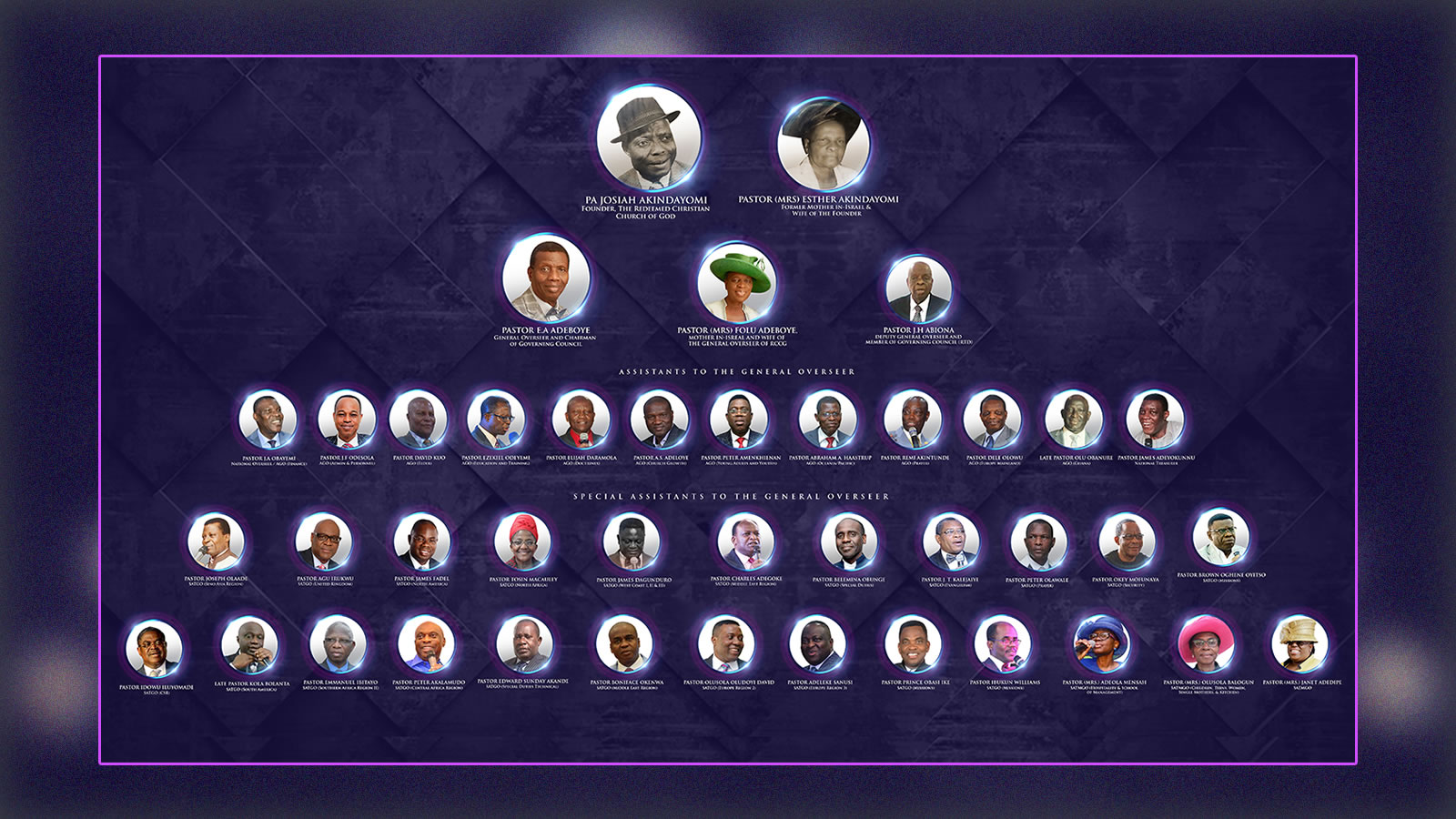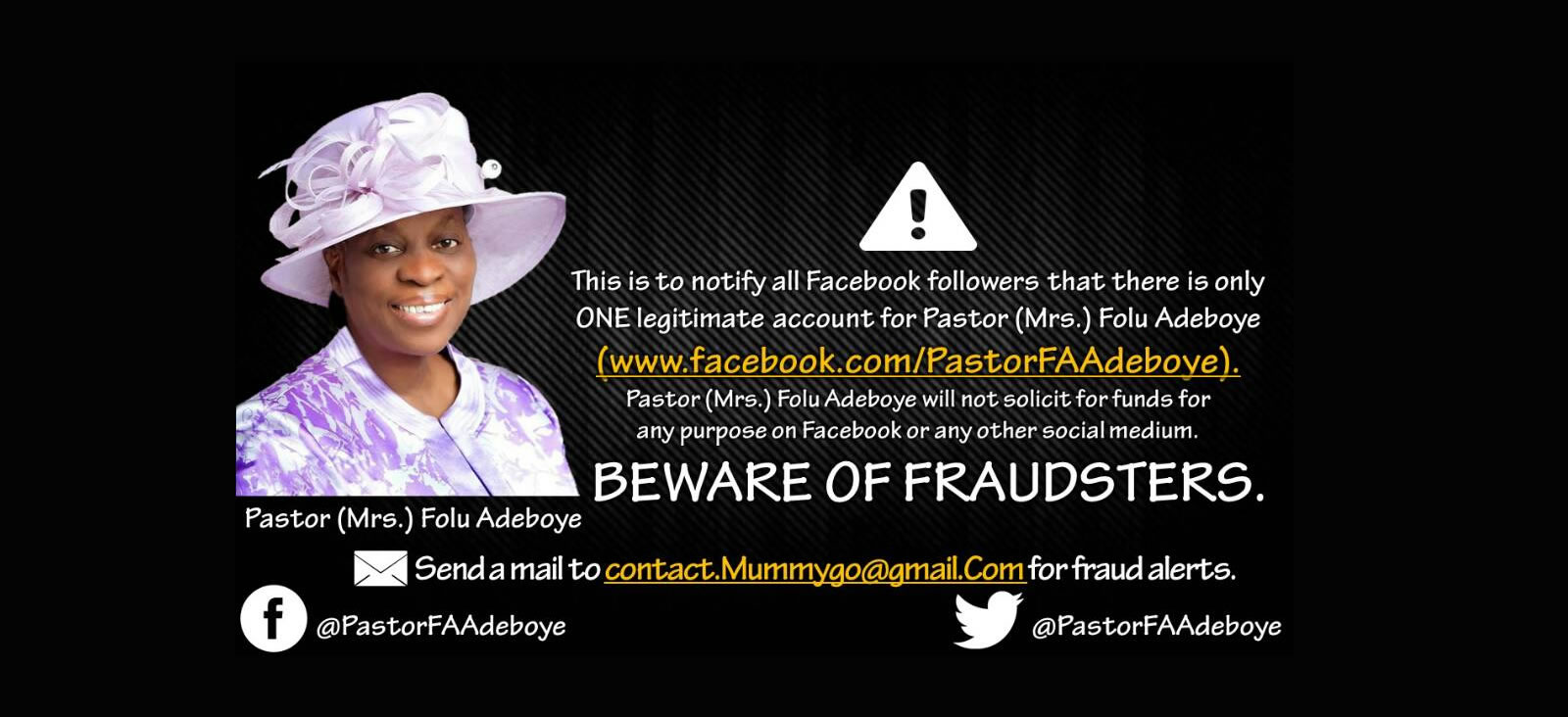 Foluke Adenike Adeboye was born on Tuesday 13th July 1948 to the family of Jacob Adelusi Adeyokunnu. It would appear to be that Pa Jacob Adeyokunnu was also the first son of his father from the royal family and lineage in Ijeshaland, the Owa Obokun Oji, thus, Foluke Adeboye is a princess.
Foluke's father was a teacher and a catechist. He made sure that all his children were raised up as staunch Methodists. He was reported to be a strict disciplinarian. She is the eldest of a family of ten Children.
Pastor Foluke Adenike Adeboye, blessed with rare gifts of administration, planning, hospitality, counseling, mentoring, ministering comfort, care, and encouragement to many, bringing hope, love and succor to the hopeless. Endowed with immense initiative, and great capacity for hard work. A missionary and minister of the gospel of Jesus Christ. A powerful intercessor, Bible Teacher & role model for lots of women. A pioneer of multiple projects, ministries and missions to the glory of God.
With a passion for planting Christian schools, has made immense contributions to the Nigerian Education sector, coordinating work in the field of Christian Education, by starting a vigorous movement (Christ the Redeemer's Schools Movement) that has led to the founding of several Christian Educational institutions caring for the educational welfare of children in Nigeria and Internationally.
A dutiful wife, a devoted mother and grandmother, a tireless evangelist, a hospitable and seasoned teacher with passion for excellence at all levels of education.
Send M.G.O a Message
You can reach the office of M.G.O on +234-1-7747742
Keep In Touch
Follow Pastor Foluke Adenike Adeboye on all Social Media platform to get the latest update.